Aloha Kākou!
We recently heard of a wonderful opportunity for Hawaiian songwriters and composers, and we wanted to share it with our membership.  It's called #mysongisyoursong (see info attached).
The State of Hawai'i recently was accepted as an affiliate member of the National Make Music Day Alliance.  This Make Music Day June 21, 2020, Hawai'i songwriters and composers are invited to join in a global song swap! Learn an original song by a local artist, and hear your original song (or composition) covered in return. Songwriters and composers of all styles and walks of life are invited to participate in #mysongisyoursong.  Just make sure the song you submit is YOUR ORIGINAL SONG OR COMPOSITION (i.e., instrumental).
Partners will be introduced on June 5th, carefully chosen from your registration. You'll make their song your own, and share a video on June 21st with #mysongisyoursong to join in the global celebration.
Make Music is a free celebration of music around the world on June 21st. Launched in 1982 in France as the Fête de la Musique, it is now held on the same day in more than 1,000 cities in 120 countries. Completely different from a typical music festival, Make Music is open to anyone who wants to take part. Every kind of musician — young and old, amateur and professional, of every musical persuasion — pours onto streets, parks, plazas, and porches to share their music with friends, neighbors, and strangers. All of it is free and open to the public.
Mahalo!
The 43rd Annual Nā Hōkū Hanohano Awards have
been postponed until September 10, 2020
Please see these helpful links for more information: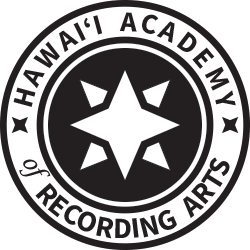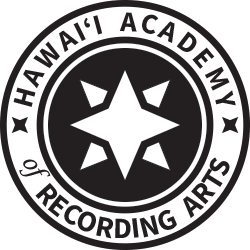 Aloha
The Hawai'i Academy of Recording Arts (HARA) and Nā Hōkū Hanohano Awards trace their origins to 1978 and KCCN-AM Radio, then the world's only all-Hawaiian music radio station.
The Hawai'i Academy of Recording Arts also directs programs to promote quality and growth in the recording and music industries in Hawai'i. In conjunction with Tropical Music, Inc., Hawai'i state universities and colleges, the Hawai'i Academy of Recording Arts awards scholarships annually.