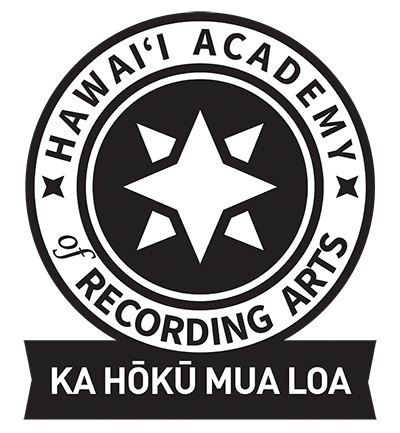 Aloha
The Hawai'i Academy of Recording Arts (HARA) and Nā Hōkū Hanohano Awards trace their origins to 1978. HARA also directs programs to promote quality and growth in the recording and music industries in Hawai'i.
HARA's mission is to preserve, protect, promote, foster and advance Hawai'i's recording industry and the music of Hawai'i.
Support HARA
Like many throughout our communities, this pandemic has proved to be a challenging time for us all. For the Hawaiʻi Academy of Recording Arts' 500+ members, many of whom aren't able to perform in public, at a restaurant, hotel, or in front of a live audience, it's been an especially difficult time.
Please kōkua and donate today to help our non-profit sustain its mission to preserve, protect, promote and continue to foster Hawai'i's music industry.
Mahalo to Our Partners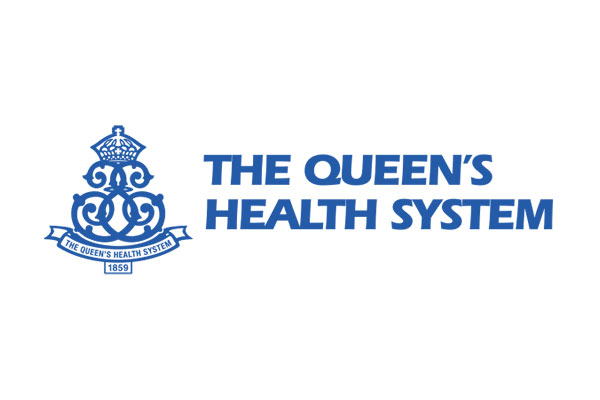 UPLOAD YOUR PICS
SHARE YOUR PHOTOS
HARA encourages members to upload or mail in your photos (do not send originals, we will not return them) to include in the HARA Photo Archive and web site.
UPLOAD YOUR PICS